2015 Staten Island 6 Hour Ultra Marathon Race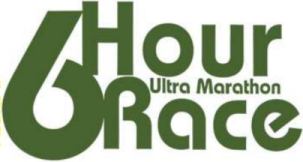 (Presented by Race Director Michael Tobin and the Richmond Rockets Running Club of Staten Island)
---
Due to various circumstances, the long-time Staten Island 6 Hour Ultra Marathon scheduled for Sept 19th, will NOT be held this year. Hopefully, it will be back next year.

Since this was a New York Ultra Running Grand Prix Event, BUS will be coordinating a substitute run. Registration is now open for the BUS Brookville Run. This 6-hour event will be held in Brookville Park (Rosedale, Queens) on a flat, shady 1.34 mile loop of park paths.

---
This popular race will be on hiatus in 2015. It is tentatively planned to be run on (Saturday, September 19th) in its original location in Clove Lakes Park on Staten Island. Pending permits and other details, the race will include the following:
The race will start at 8am.
If you are coming by the 7am ferry from Manhattan, the race team will provide a shuttle from the terminal to the race start.
The course will be a continuous 2 mile loop through scenic Clove Lake Park, Staten Island, N.Y. (Map)
If you're just looking for a long training run, join us for the 8am start and run only as long as you want... you will be scored and included in the published results.
---
---

The Race Director

---