2012 Staten Island 6 Hour Ultra Marathon Race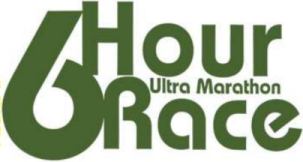 (Presented by the Richmond Rockets Running Club of Staten Island)
This popular event has not been scheduled in the last 2 years, but it is DEFINITELY on for 2012.
It has been scheduled for Saturday, September 22nd, starting at 8am. As in the past, this will be a
New York Ultra Running Grand Prix Event for 2012.

NEW for 2012: The 6 Hour course can also be run by 2, 3, or 4 person relay teams.

2012 Results:
---
The course is a continuous 2 mile loop through scenic Clove Lake Park, Staten Island, N.Y.

---

Race Director: Mike Tobin 718-442-2284 or 1-646-331-0573
---